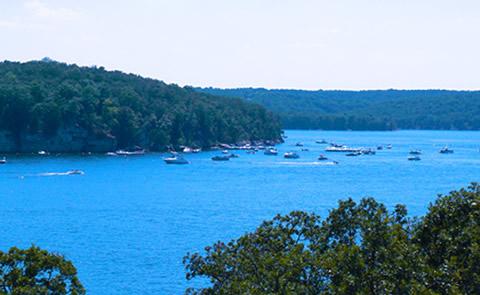 The US has some of the most beautiful lakes and reservoir recreation areas you will find anywhere.
There is nothing like a waterfront vacation with boating and swimming opportunities right on your doorstep!
Click through on each of the entries listed below for full details of what each lake or reservoir rec area has to offer.
You will find everything from campground information to maps, directions, stunning images and more.
Directions From Sweet Home, 10 miles northeast on OR 20 and the Quartzville Road. Phone (541) 367-5127 Activities BOATING, HIKING, PICNICKING, WATER SPORTS, WILDLIFE VIEWING Camping Reservations Reserve your campsite at these camping areas: Oregon Campgrounds Hiking Trails Looking for nice hiking areas to take a hike? Choose from these scenic hiking trails: Oregon Hiking Trails Related Link(s) More Oregon Recreation Areas Green Peter Lake Website Green Peter Lake Map Green Peter Lake Photo Album Located in the beautiful Willamette Valley on the Middle Santiam River, Green Peter Lake provides boating, swimming and picnicking opportunities. The Green Peter Dam and Lake provides flood control, irrigation, power generation, recreation and improved navigation downstream.
» Learn More »