For the budding RV-enthusiast, owning an RV can be a great way to enjoy camping the backwoods, boondocking, or even enjoying a long-term traveling lifestyle. An exciting idea is to renovate it instead of settling for the stock layout. Over the years, many people have decided to renovate their RV, either because they have outgrown their previous style or chose to spend more time on the road. You should also do some research before starting any renovations, just like you would when buying a house.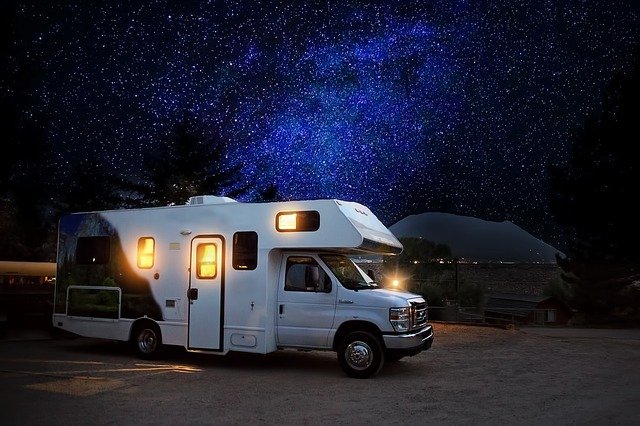 Why Renovate Your RV?
There are many reasons for renovating your RV. Whether for a new trip, to sell, or to use it as a second home, the main reason is the opportunity to work on it yourself – fixing the issues that need repairing and upgrading or replacing the parts.
Initial Considerations
You should take some time to think about what you want your renovation to achieve before purchasing brand new products and equipment. For example, is your RV brand new, and you want to make it into your own style, or is it older, and you want to modernize it?
Overhaul Or Facelift
Once you have thought about what you want to accomplish, the next step is thinking about how you will go about it. In other words, will it require you to completely strip your RV to its bare bone, or will you be tinkering around the edges? It also pays dividends to take your time considering this because any wrong decision will cost you a lot of time and potentially large amounts of money.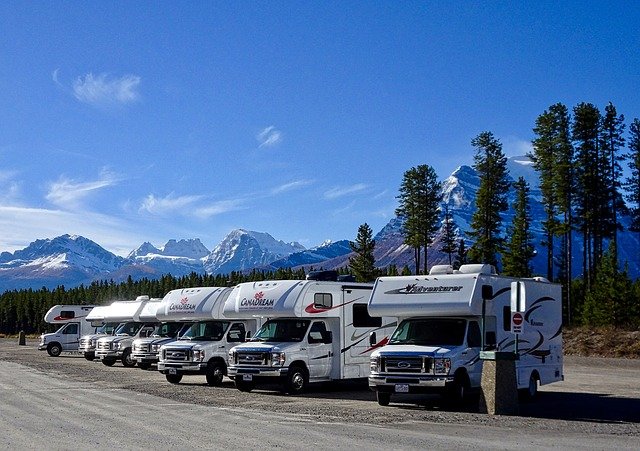 Top 5 Things To Focus On
Now that you have spent some time contemplating whether you want to rebuild from the ground up or simply add stylistic features, the next step is to do the work itself.
Budget
For most people, this will be the starting point. You will need to decide how much you want to spend and how much work you want or can do yourself. Once you have set a budget, you need to stick to it as closely as possible. There have been many cases where an eager renovator has gone so far over their budget that they forgot to leave enough cash for the trip itself. There is nothing more disappointing than having your newly set up RV sitting on the road for months until you have built up enough money to go on the trip of your dreams.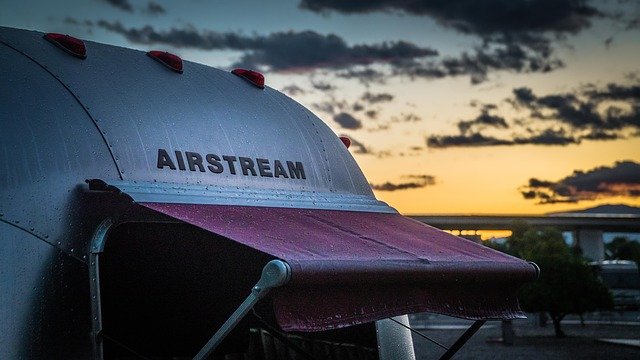 Use Normal Household Products
One fantastic method to save some money when renovating your RV is to use standard furnishings wherever possible. While you can get specialist items customized for RV's, the cost is usually far higher than what you can get from regular furniture stores. It may require a bit of customization on your part, but the savings are so substantial that it is worth it. One area where this is particularly prevalent is with bedding and finding the correct mattress for the space can be tough, but using a size guide as on this page will make life a little easier. When you shop around and find a mattress that has the correct dimensions to be comfortable, you will not only save money on specialized RV bedding, but you will also find that standard mattresses offer greater comfort! Moreover, you can save even more money when you consider the kitchen area and living room. You can get a simple gas burner and attach it to the countertop yourself. As long as you have space for the gas canister, it shouldn't be an issue.
Regarding the living room, you can purchase standard sofas and chairs. As long as they are stable enough and won't cause any danger if you might need to perform emergency maneuvers, it should be fine.
Painting Brings Huge Benefits
Painting is often the last thing that we think about when renovating these camping vehicles, but it brings the most significant advantages for the cost. Simply painting your campervan's walls, doors, and cabinets will make a massive difference to its appearance. While you will want to leave painting the outside to the professionals, you have free reign to customize the inside to your heart's content. Many people who live the RV life these days are younger people who have found it considerably cheaper than renting or buying a house. However, the styles of many RV's are still catered towards more traditional tastes. Therefore, painting will be the fastest route to creating the living space that you are most comfortable with.
Creature Comforts
If you will be traveling long distances or even living in your RV for any amount of time, it is vital to consider what things you can install to make life more comfortable. This extends far beyond simply putting in some air conditioning. For example, you must think about what food you will be cooking and how it will be cooked. Will you use a microwave more, gas oven or a BBQ Grill? One room that should never be an afterthought is your bathroom. You will definitely want to make enough space to comfortably move around, and for the highest level of comfort, you should make sure that there is some kind of partition between the shower and toilet. It is never fun to sit on a wet toilet seat. Whatever you choose, make sure that your power supply can create enough energy to power everything.
Power supply
If you are going to the effort of overhauling your recreational vehicle, you should take some time to see if there are any improvements you can make to the power supply. This is especially important if you add more electrical items such as large TV's, air conditioning, and more. One attractive option could be to set up a solar panel array on the roof that feeds a set of deep cycle batteries. Depending on the amount of power you will be using, you might need to increase the space available for the batteries as they take up far more space than you might think.
You can do many things to create the RV of your dreams, and by renovating it, you will be able to make it perfectly match your personality and style. Those vehicles will be used to sleep, eat, and live, so they must be as comfortable as possible.