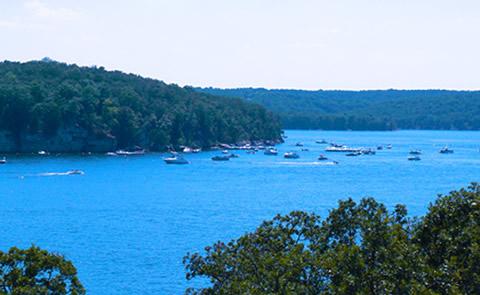 The US has some of the most beautiful lakes and reservoir recreation areas you will find anywhere.
There is nothing like a waterfront vacation with boating and swimming opportunities right on your doorstep!
Click through on each of the entries listed below for full details of what each lake or reservoir rec area has to offer.
You will find everything from campground information to maps, directions, stunning images and more.
Directions The Refuge is located 6 miles south of Columbia, NC off Hwy 94 on the east and 18 miles south of Plymouth, NC off Hwy 45 on the west. There are several access points to the refuge. The Pungo Unit can be accessed by taking Hwy 45 South to