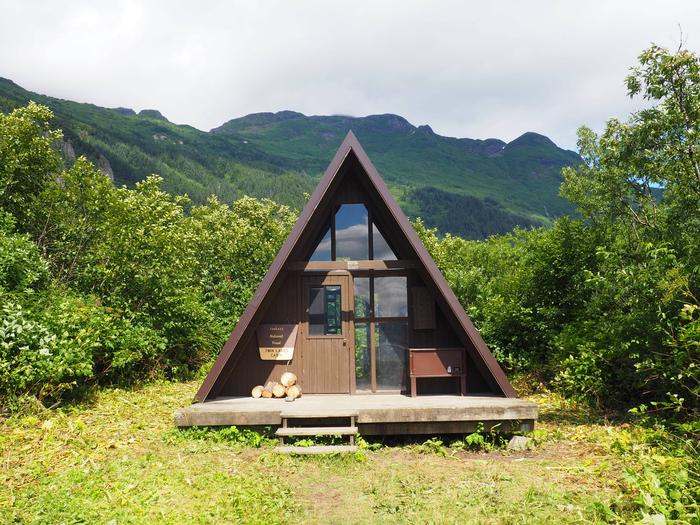 There is nothing like a cozy mountain cabin rental to come home to after a day of hiking, biking, or whatever mountain top adventures you have in mind.
Explore the mountain cabin rentals on this page, organized by state to help you find the best mountain cabin rental near you. Be sure to click through to the full descriptions before reserving. Access & amenities vary widely.
Mountain cabin rentals come in all shapes, sizes & locations. If you are looking for high vantage point mountain top cabin rentals, see details at the bottom of this page.

Looking for an amazing outdoor experience in the Montana mountains? This page features 76 marvelous mountain cabins that you can rent, right in heart of scenic Montana. These mountain cabins were built and are maintained by the US Forest Service. During the summer a variety of recreational opportunities exist in the surrounding areas, including hiking, fishing, and abundant wildlife viewing. During the winter months the surrounding areas transform into a winter wonderland. Click through on each entry below for full details, including the ability to rent the cabins online. Mountain cabin rentals are a form of glamping. This is a relatively new term that combines the words glamorous and camping. It is for folks that want the outdoor experience that comes with camping, but with more comfort. Learn about other forms of glamping here.
Mountain Top Cabin Rentals
If you are truly looking for a mountain top cabin rental with all that vantage point has to offer, you may want to consider our fire watch tower lookout rentals. These are old fire lookouts no longer used for fire detection, but instead are now rented out to visitors. You will get no better mountain top vantage point of the surrounding area than you will with a high elevation fire watch tower lookout!