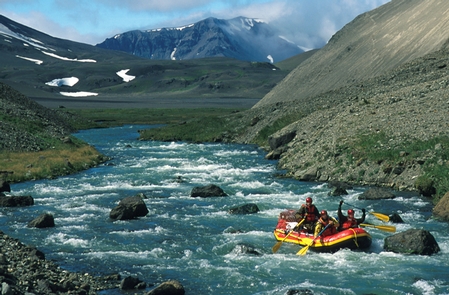 A United States National Monument is a protected area that is similar to a national park. They can be created from any land owned or controlled by the federal government.
A United States National Memorial is a designation for an officially recognized area that memorializes a historic person or event.
Click through on each entry below for full details of what each one has to offer.
Listen Directions The memorial is located at the corner of Vermont Avenue, 10th St, and U Street NW, near the U Street/African-American Civil War Memorial/Cardozo Metro Station. Phone (202) 426-6841 Camping Reservations Reserve your campsite at these camping areas: District of Columbia Campgrounds Hiking Trails Looking for nice hiking areas to take a hike? Choose from these scenic hiking trails: District of Columbia Hiking Trails Related Link(s) More District of Columbia Recreation Areas African American Civil War Memorial National Memorial Official Website African American Civil War Memorial National