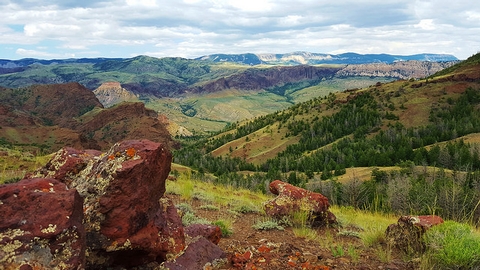 The United States has many awesome hiking areas to choose from. This page highlights 122 of them to help you decide between some pretty great choices.
Click through on each of the hiking areas listed below for full details of what each hiking area has to offer.
You will find everything from nearby campground information to maps, directions, images and more.
Listen Directions From Aztec, NM, travel northeast on highway NM 550. From the junction of NM 173 and NM 550, travel northeast about 2.9 miles to County Road 2770. On County Road 2770, turn east and travel about 2.7 miles to an oil and gas road. Turn north on the