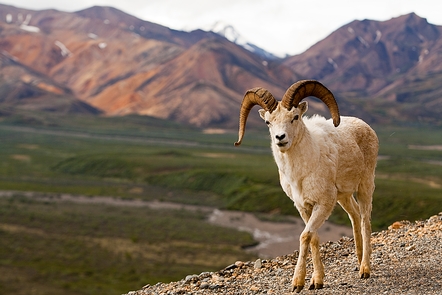 National Wildlife Refuges are a system of public lands and waters designated to conserve fish, wildlife, and plants. They are managed by the United States Fish and Wildlife Service.

Click through on each National Wildlife Refuge listed below for full details of what each one has to offer.
You will find everything from nearby campground information to maps, directions, images and more.
Listen Directions The headquarters for both Refuges is located at Alamosa NWR, 4 miles east of the town of Alamosa, Colorado, on Highway 160 and 2 miles south on El Rancho Lane. Monte Vista NWR is located 6 miles south of the town of Monte Vista on Highway 15. Phone 719-589-4021 Activities AUTO TOURING, HIKING, HUNTING, VISITOR CENTER Camping Reservations Reserve your campsite at these camping areas: Colorado Campgrounds Hiking Trails Looking for nice hiking areas to take a hike? Choose from these scenic hiking trails: Colorado Hiking